*Cooling and freezing technology
*Climate systems in Europe
*Ripening rooms and ripening systems (about 700 chambers in Europe)
*Electrical and HVAC systems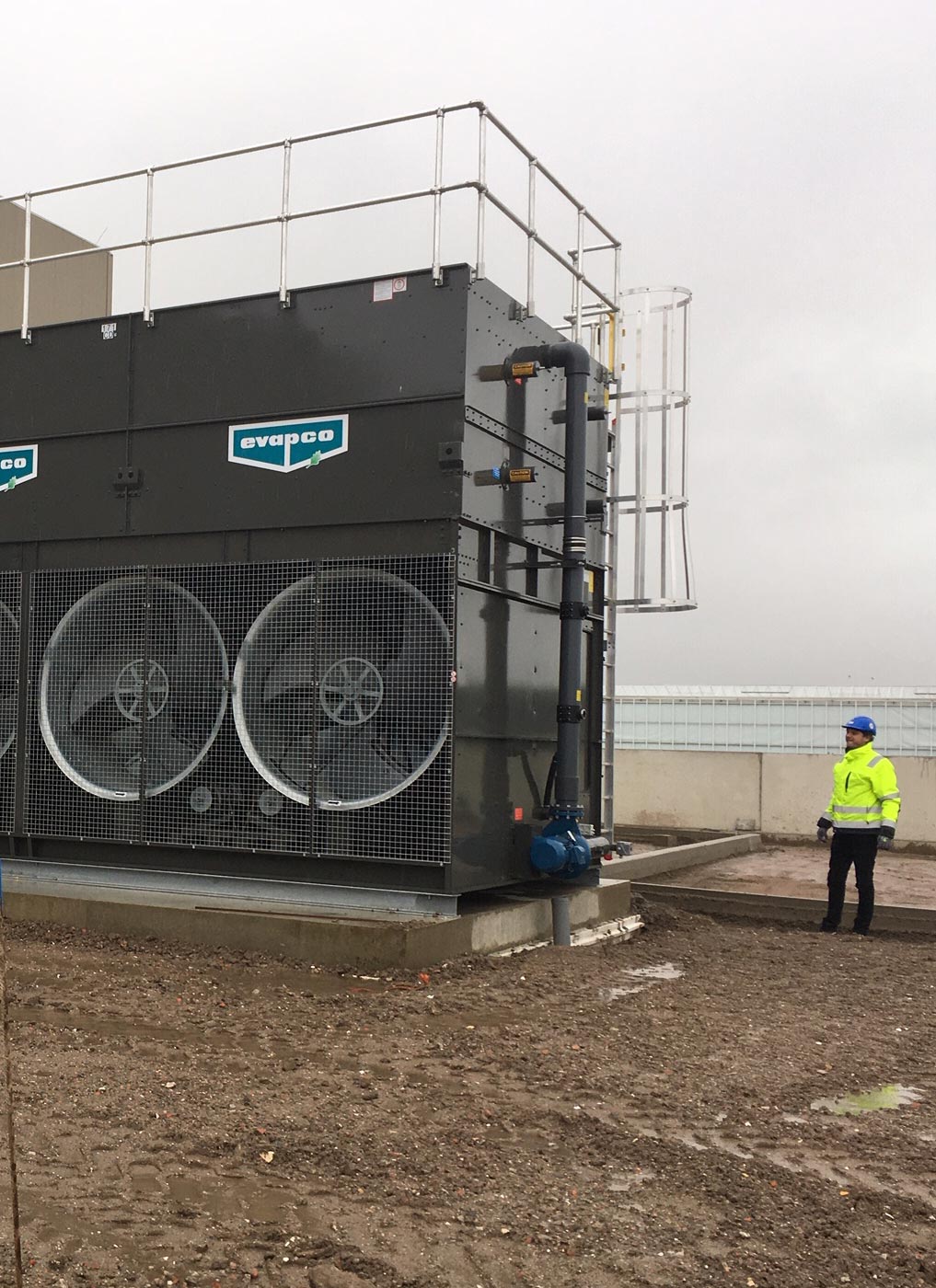 25 years active actief in ripening
•Scotland •Sweden
•England •Austria
•Germany •French
•Switserland •Czech Republic
•Algeria
•Great ability to solve problems
•Versatile application of technical knowledge
•No-nonsens mentality
•Progressive
•Driven
•ISO 9001
•ISO 14001
•Safety and Health (VCA)
Our Mission consists of two main components:
1. Supporting our clients to effectively and efficiently organize their process. Advise them and help with choosing the appropriate products for their proces. These products deliver on time and complete.
2. The taking care of our customers: to offer services that help them carry out their various tasks easier and with higher quality.
We make agreements about how we treat each other, our customers and our suppliers. These agreements we have summarized in a few words, we call this our values. Cooperation, Commitment, Respect, Convenience, Consistency, Leading, Total resolution and Continuity.